2017/2018

Death By Chocolate 

Saturday, April 28th!!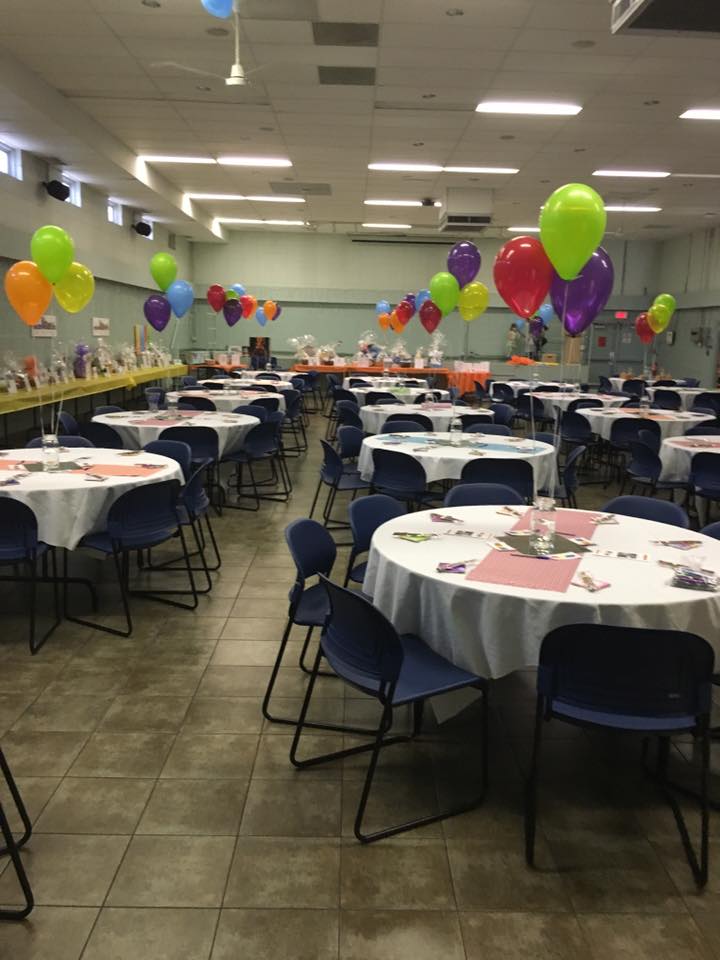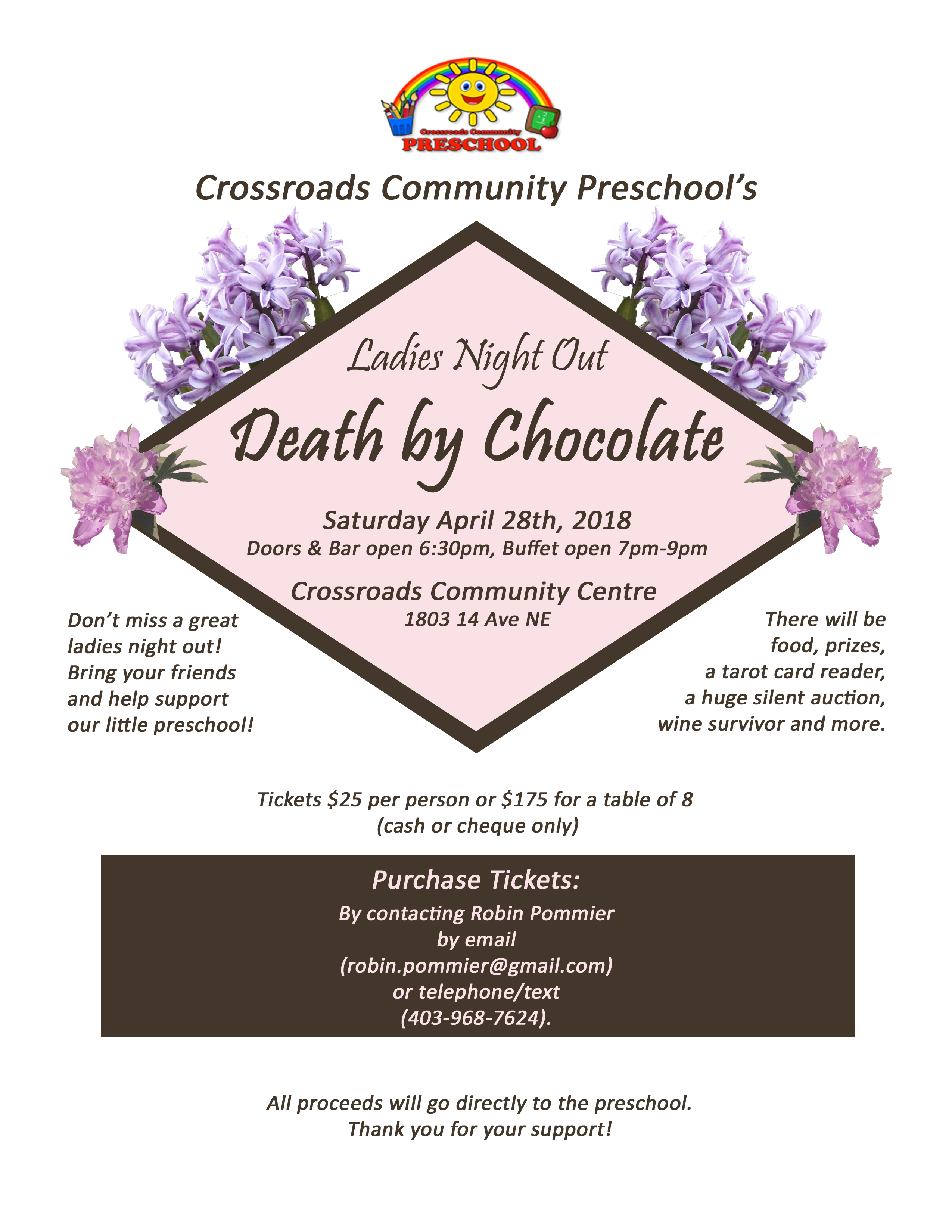 DBC – Ladies Night Out –
All proceeds from the night go back to the Preschool. The night consists of fun, laughter, just a great time had by the ladies (for members and invited guests only). Chocolate fondue is very popular with a buffet of an array of great selections. The silent auction has had over 100 items to bid on, donated by companies, communities, families/families of the Preschool, and items made by the children of the preschool to auction off. For entertainment a DJ is used and provides music all night long, to dance the night away. Every year it's a little different but will not leave you disappointed.