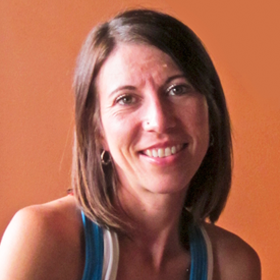 Miss Jenn
Teacher
Miss Jenn has been with Crossroads Community Preschool for 9 years.  She is a permanently certified teacher who has taught preschool for a total of 11 years and junior high for 4 years previously. She is also a contractor for the Glencoe Club where she runs theme parties on the weekends for 3 – 5-year-olds.
Besides being a teacher, she has a wonderful family Trent (husband), Korbyn (daughter), Ryleigh (daughter), Paytyn (dog), and Ron (fish).
Besides being passionate about teaching and children, Miss Jenn enjoys gardening, reading, travelling and attending theatre productions.